WHERE
View here, or earn a certificate on CLI Engage
---
Watch the video at anytime here, or login to your account on CLI Engage to earn a certificate!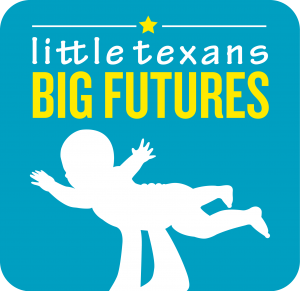 Join us to learn about the Texas Infant, Toddler, and Three-year-Old Early Learning Guidelines (ITELGs), our state's early learning guidelines for teachers, caregivers, and parents of young children. Created by the Texas Early Learning Council, the ITELGs help early childhood professionals and parents understand what very young Texans should know and be able to do at different points in their development. The guidelines have developmental information for children from birth to 48 months in four key domains (physical health and motor, social and emotional, language and communication, and cognitive) and caregiver strategies to support optimal development.
---
Earning professional development on CLI Engage: Be sure to submit a ticket on the ITSN website to set-up your free account on CLI Engage. This session, and many other specialist professional development opportunities and resources, are available on the platform at no cost.